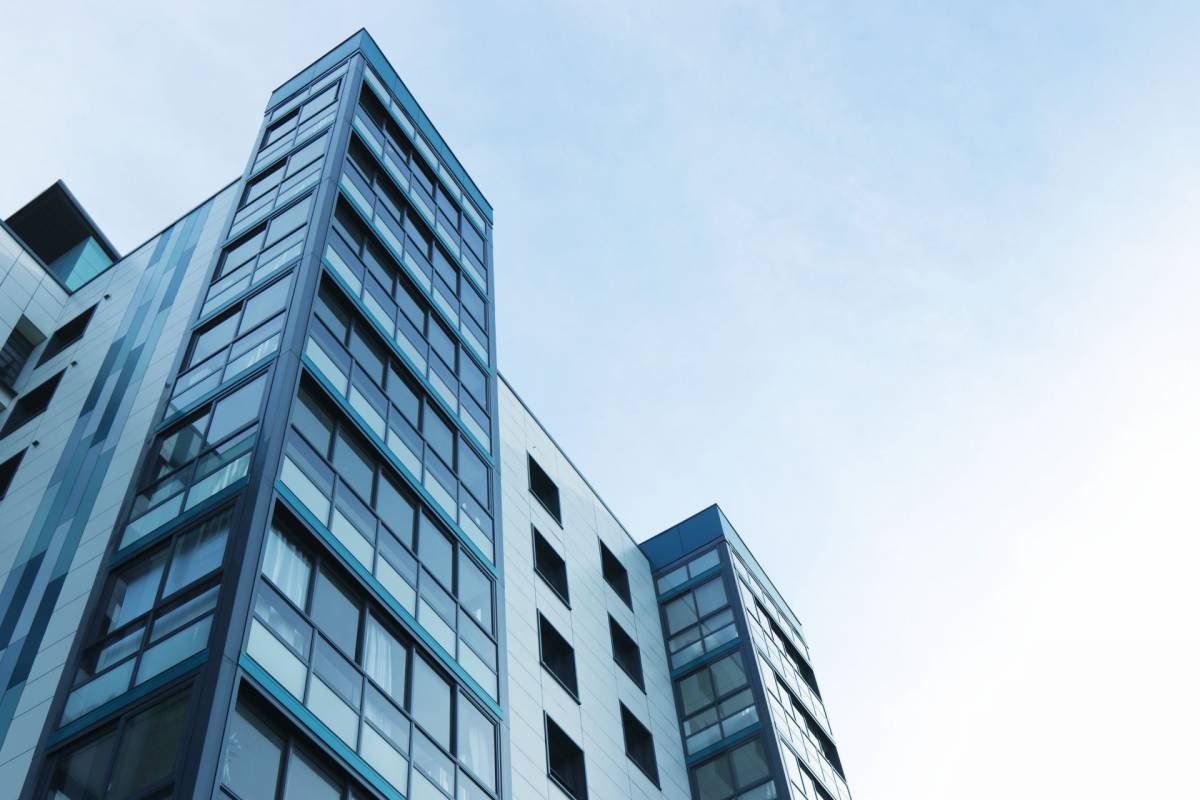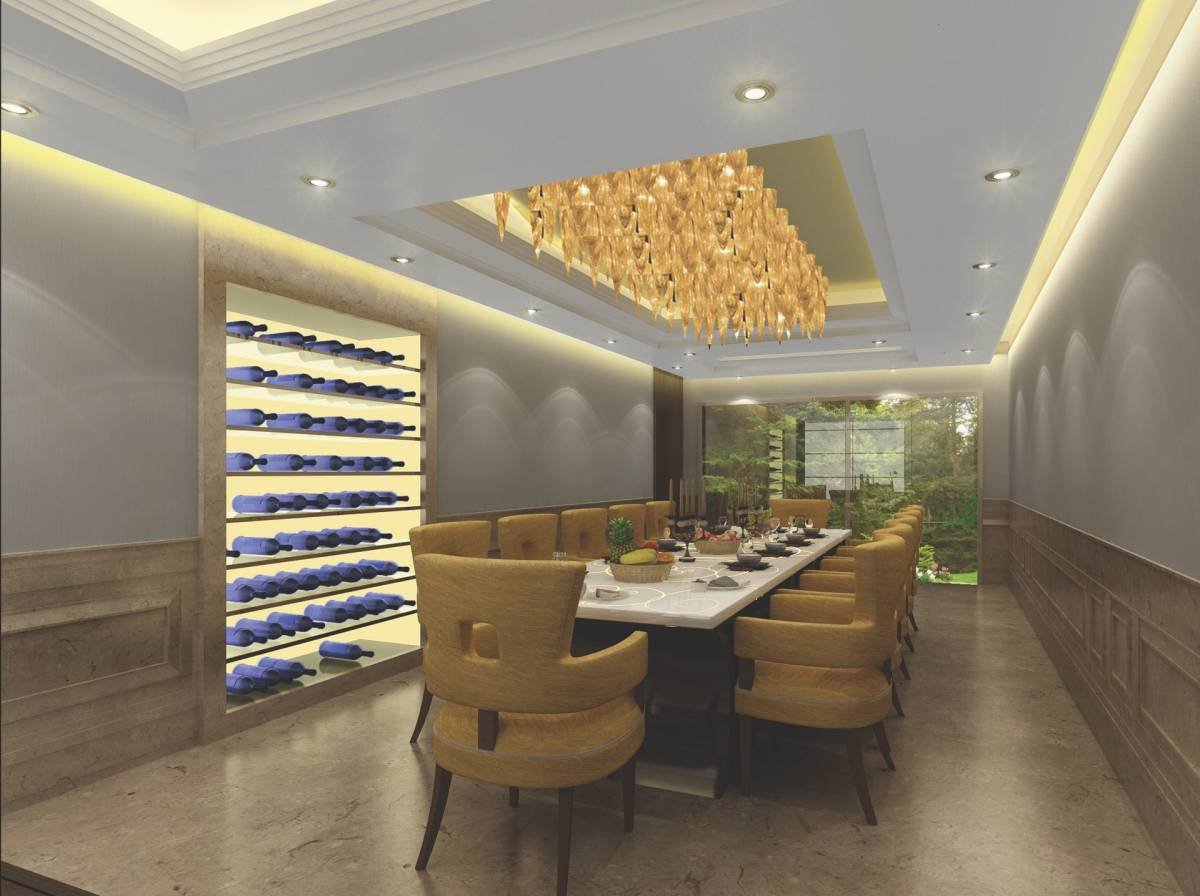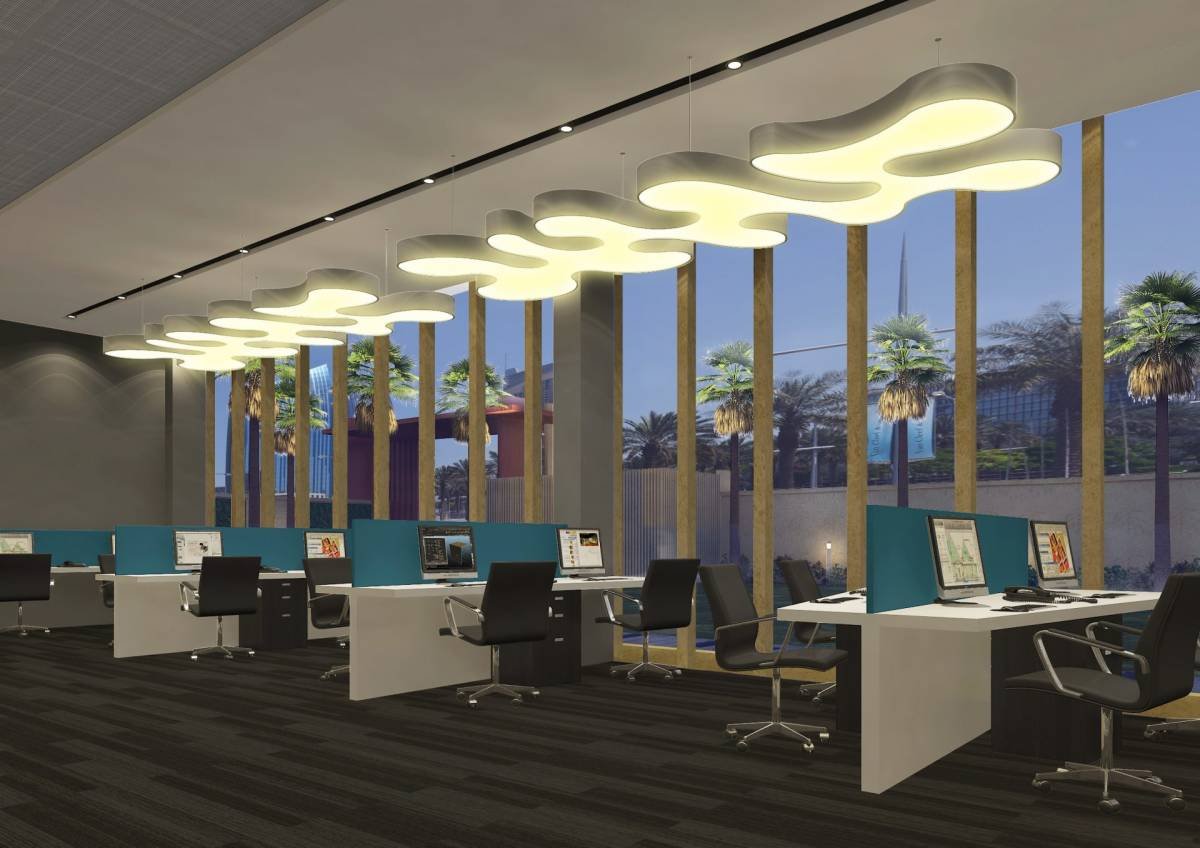 We go beyond conventional thinking and create exceptional spaces
Acanthus Architecture & Interior Consultants, headquartered in New Delhi is a design firm celebrated for creating exemplary and sustainable architecture and designs.
Our thoughtful approach seamlessly integrates creative excellence with functionality, driven by purpose. Our projects are not just about the spaces looking beautiful and stylish, they also incorporate a multitude of elements that enhance and advance the quality of life.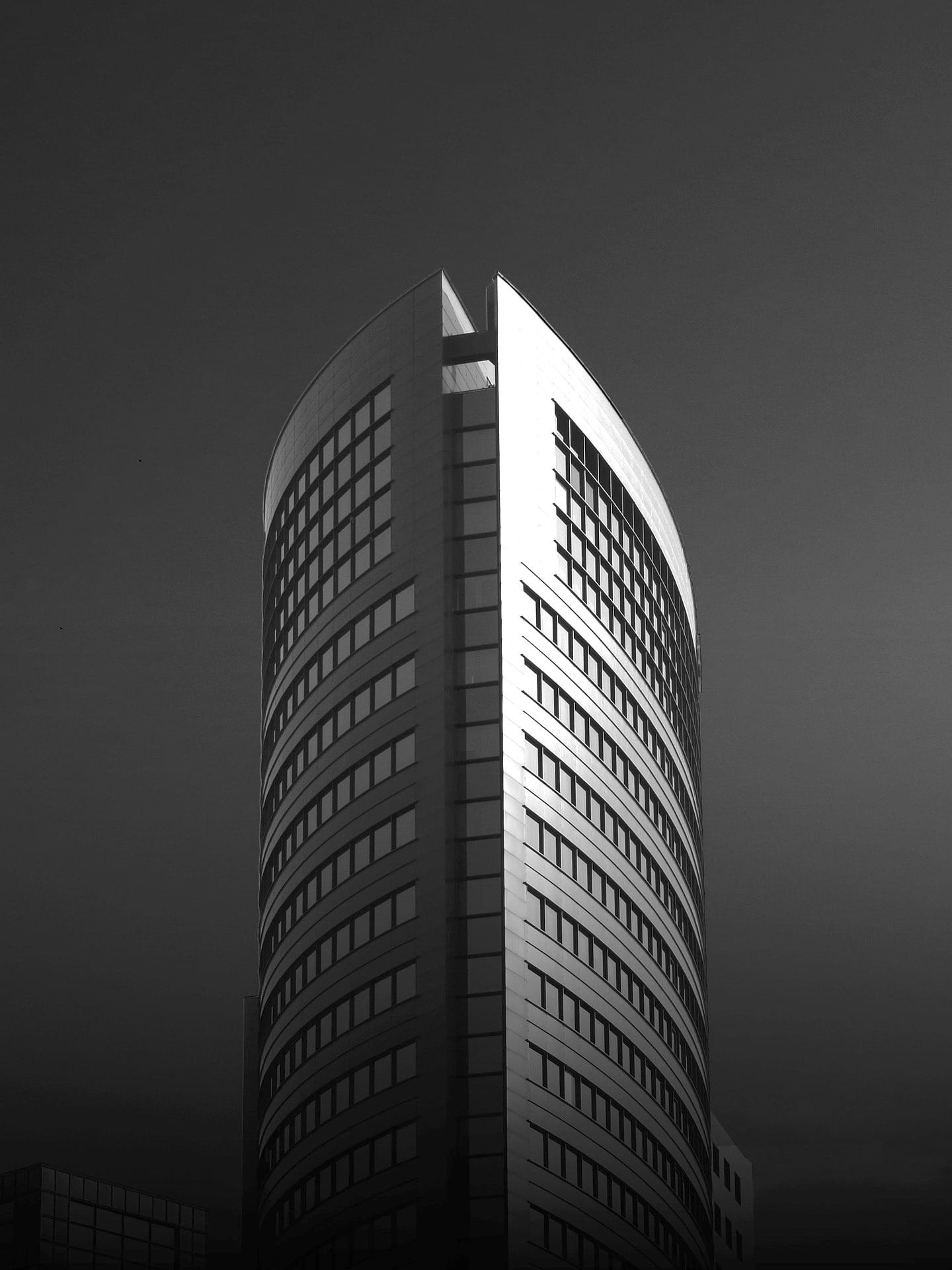 TESTIMONIALS
"We are so grateful to have chosen Acanthus Architecture Consultants for our recent project Park Ascent. We had the pleasure of working closely with them. They were professional, supportive, and understood every part of what we wanted to capture in great detail. They captured not only the design of the space that we wanted to create but also how we wanted guests to feel – welcomed and cared, from the moment they walk into our door to the moment they leave. We have had amazing feedback on the beauty of our space down to each one of the details. Each part of our design was creative and solution-focused. They took great care in ensuring we understood the process of the design to completion. Our meetings and time spent with them were effective and drove us forward. The team has amazing communication skills, are always organized and listened well. We loved working with Acanthus and would highly recommend them for their leadership and amazing customer experience. They were not only easy to work with, but we're also willing to take the time to respond to our questions and concerns."
"Acanthus Architecture Consultants was a pleasure to work within our 2 most recent Stardom Convention Banquets projects. Their design work captured the look and feel perfectly that we were trying to achieve. We continue to receive compliments about the designs. We're intending to continue to work with them, because of their talent and also because of their collaborative approach. We highly recommend Acanthus. Best of Luck."
"When we first began our project, we researched several firms including designers that were exclusive to our profession. Other practitioners that had utilized out-of-town designers found that process to be cumbersome and ineffective. We felt that local talent would be best for our needs and during the initial proposals, other groups provided minimal effort, but the Acanthus Architecture and Interior Consultants presented a thorough proposal and were interested from the start. What was most amazing was that after 2 renditions, they completely understood our needs and developed an extraordinary vision that was beyond anything we had anticipated. At first, we did not appreciate the need for the second part of their proposal, but from contractor bidding and throughout the build, the team was an exceptional partner and liaison with all the groups involved. The value of their involvement was realized in savings in the bid process and in solving problems. They are approachable and accessible, which allowed changes to be made and glitches to be resolved. I would encourage anyone with a project to allow Acanthus to take their dream and develop it into an amazing and unique reality."
ACANTHUS, Delhi's Best Architecture & Interior Design Consultants

#Acanthus Architecture & Interior Consultants is a one-stop shop of architectural solutions for commercial, institutional and residential projects. We offer various architectural and design services like architectural structure, interior design, HVAC, MEP & PMC services. Every project involves detailed research, innovation and focuses on building elegant, functional & highly artistic solutions.Now a renowned name in the field of architecture and interior designing, Acanthus with its team of experienced professionals design spectacular looking functional spaces. We have experience in the hospitality industry, schools & universities, contemporary hotels, private villas, bars, clubs and restaurants. Check our projects and designs on our website - http://Acanthus.in/#Architecture #Interiordesign #Services #Commercial #Residential #SmartHomes #ElegantHotels #HousestoHomes #BuildingstoOffices #Marvelousspaces #Topdecorideas #Besthoteldesigns #TopSchools #LuxuriousStructures #SchoolstoUniversities #Highlyprofessional #BestofDelhi #Designexperts #Acanthusarchitecture

Posted by Acanthus Architecture & Interior Consultants on Sunday, October 7, 2018
SOME OF OUR CLIENTS
CONNECT WITH US
We would love to hear from you and see how we can help